Lavender
Our Lavender Gray Single Shaker line is a beautiful combination of classic and contemporary, ideal for any kitchen and bath project.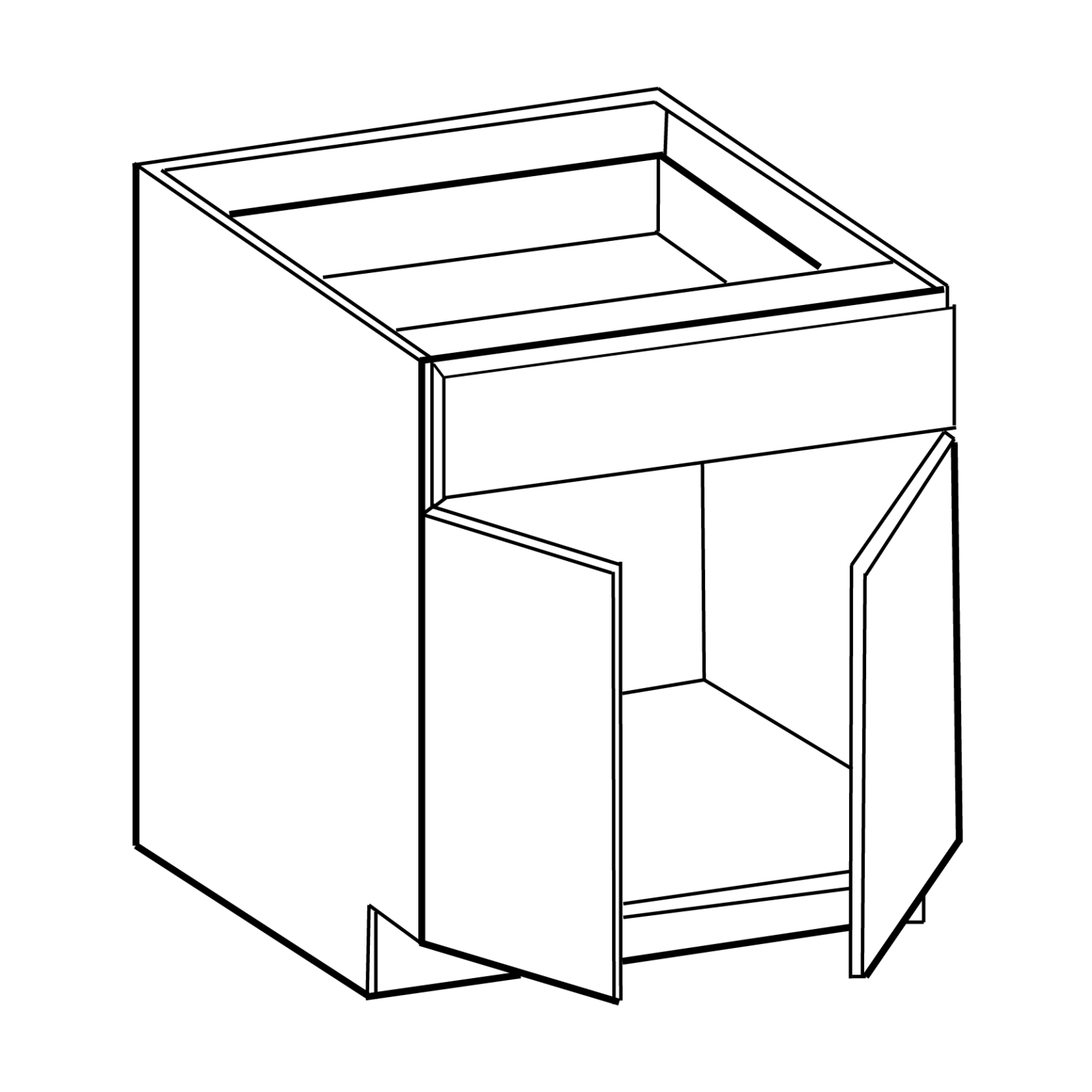 Lavender - Base Cabinets
(10)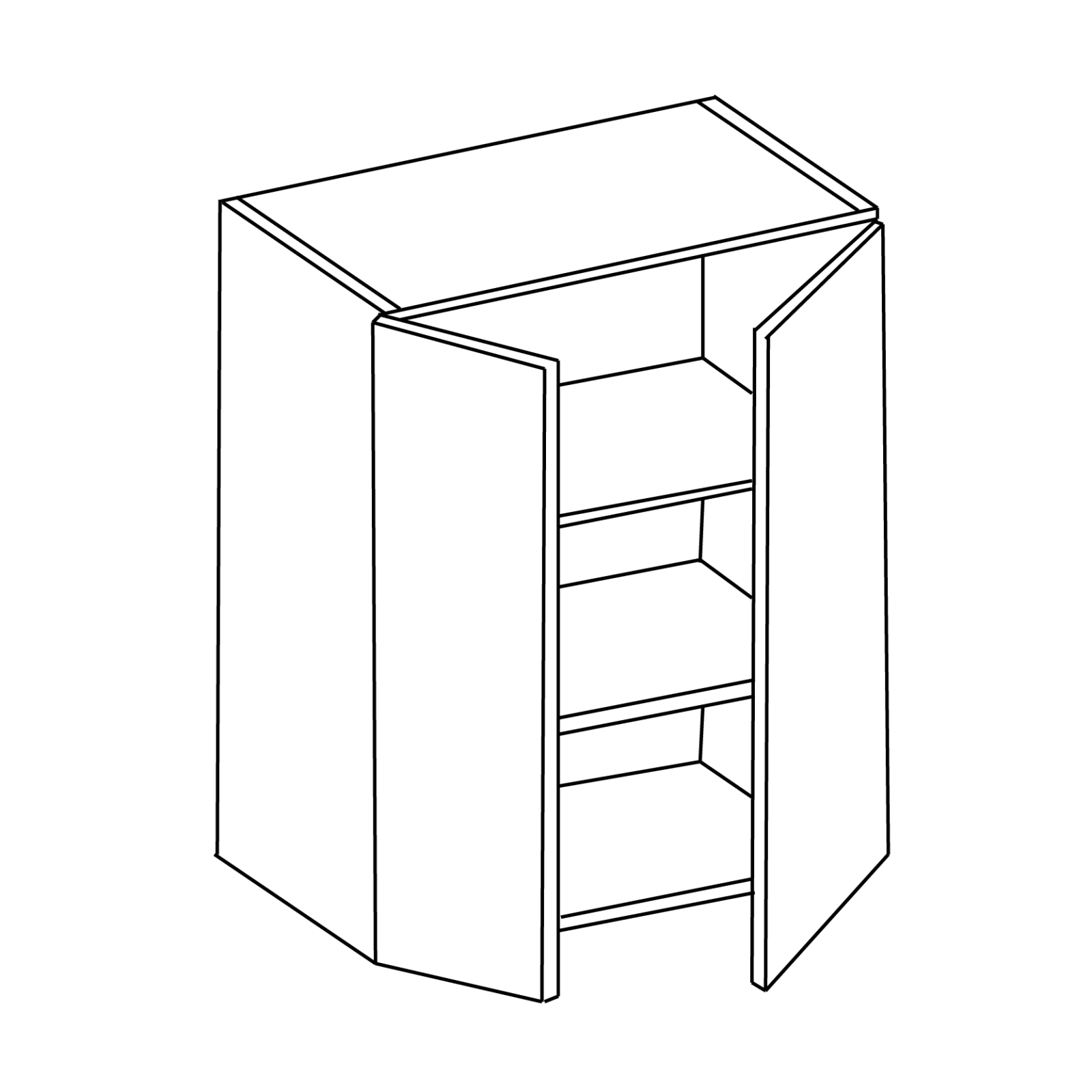 Lavender Wall Cabinets
(23)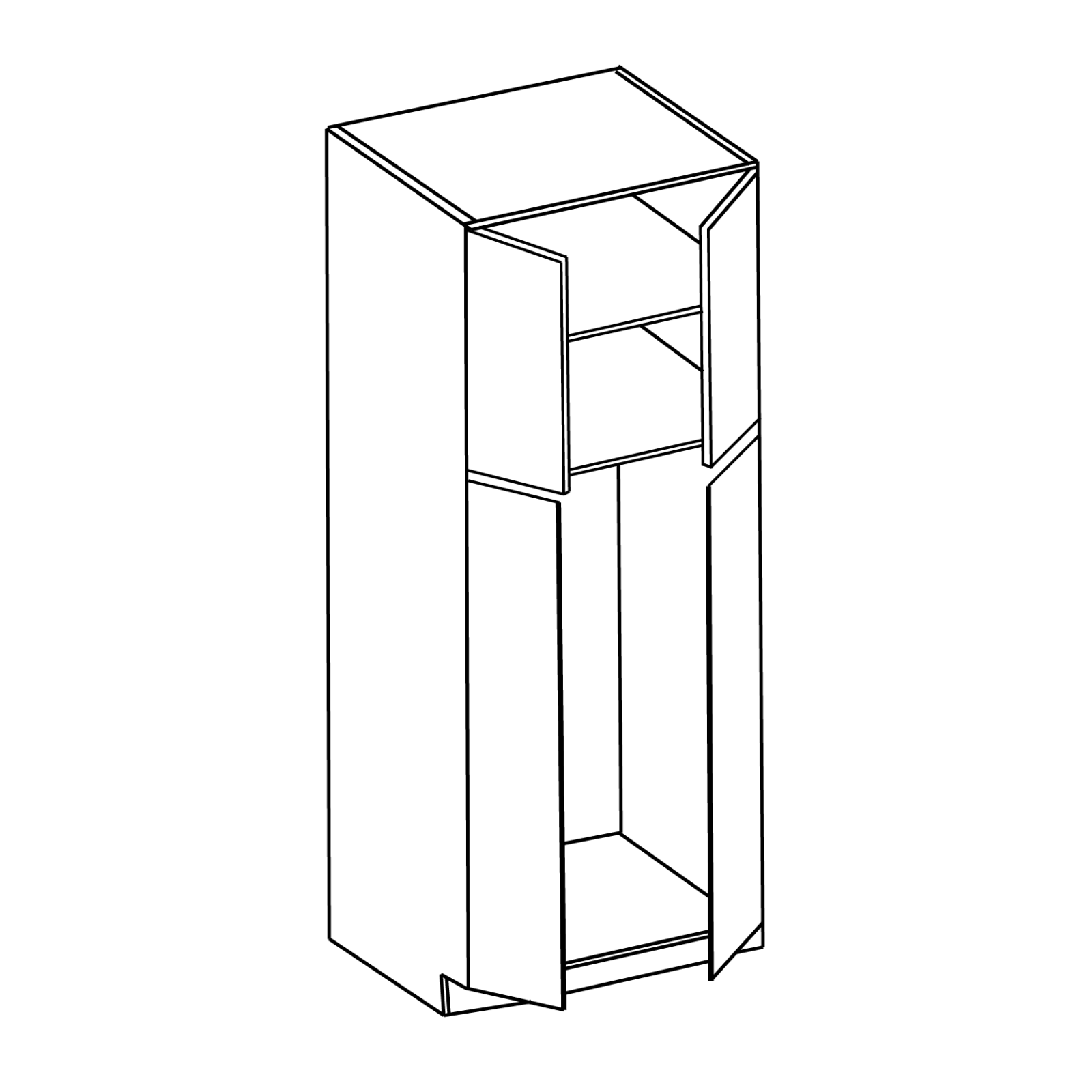 Lavender - Pantry & Oven Cabinets
(4)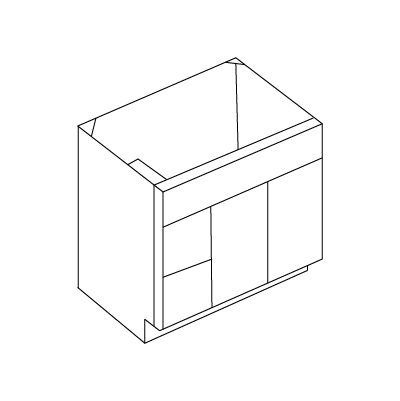 Lavender Vanity Cabinets
(4)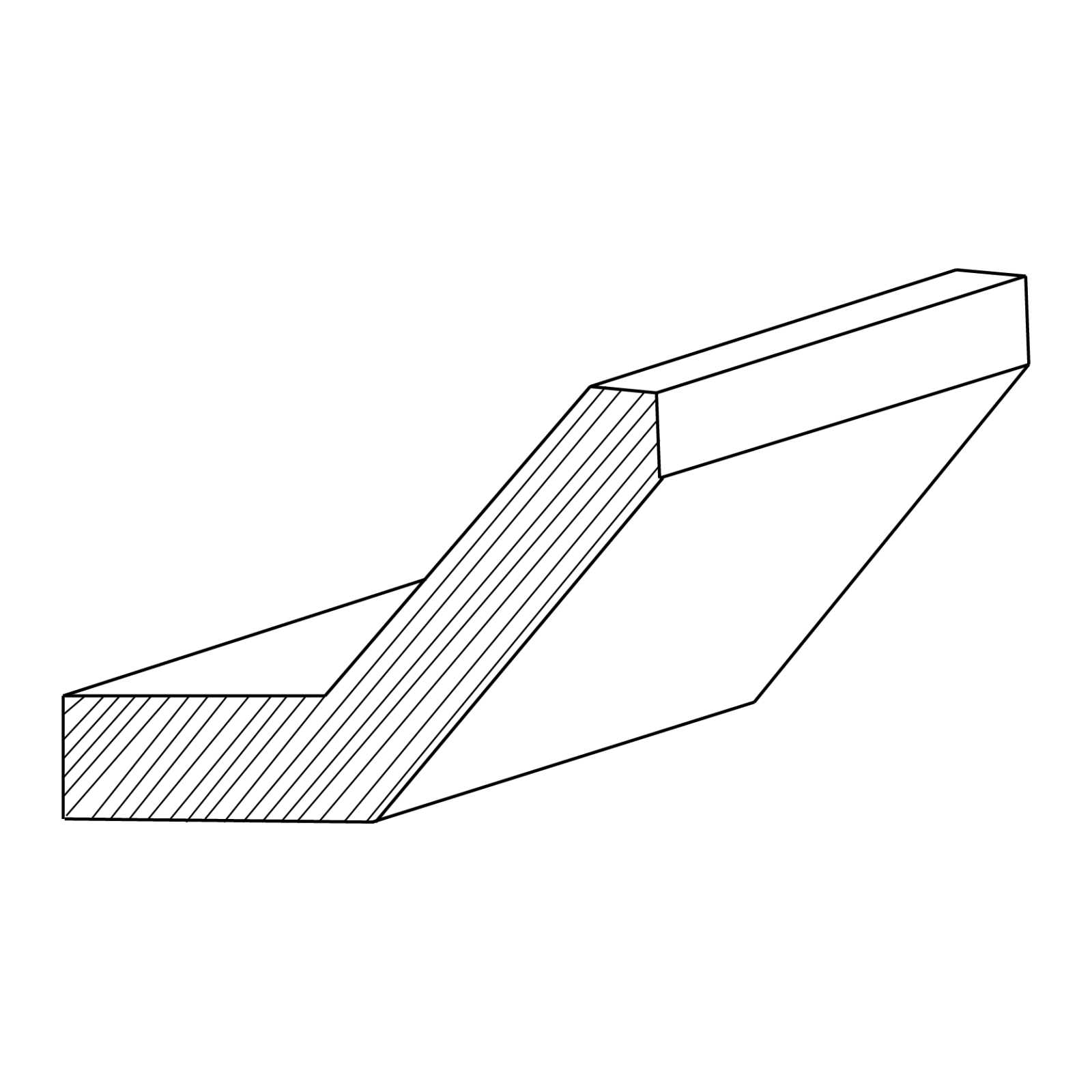 Lavender - Accessories
(23)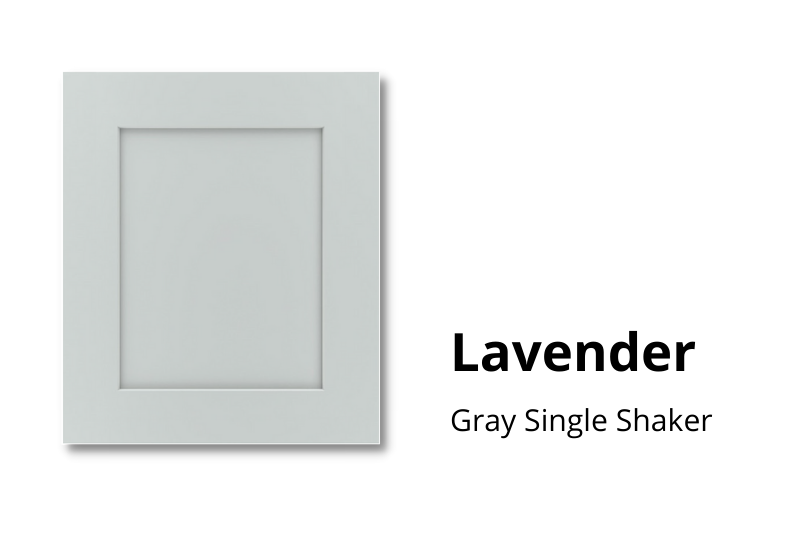 A gray cabinet can make a kitchen feel airy and bright. Paired with beautiful quartz countertops and white walls, gray cabinets are a versatile choice for any kitchen.